Our purpose is to serve God by bringing as many families as possible toward their highest healing ability through natural chiropractic care.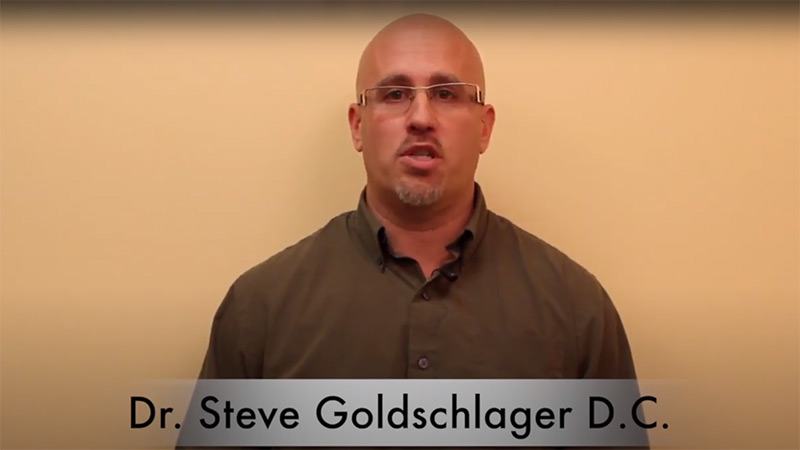 Chiropractor
Steven Goldschlager D.C.
Years ago, Dr. Steve was injured doing a heavy lift in the gym. He developed shockingly painful headaches. He followed the "traditional" approach to relieve his pain (medical visits, and prescription medication) with no benefits. This went on for some time.
Finally, at the suggestion of a friend, he visited a chiropractor where he got his first adjustment. It was a miracle. The results were immediate. Over time, the headaches were completely gone.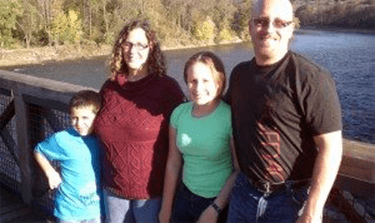 He completed his undergraduate degree at Regents College and went on to Life College, the largest chiropractic school in the world. Chiropractor Steve Chiropractors Steve and Margaret Goldschlager. He graduated in 1995. That's where he met his bride and practice partner Dr. Margaret Bell-Goldschlager.
Dr. Goldschlager practices using a wide range of techniques including Diversified, Activator, Thompson Drop, Sacral Occipital Techniques, and extremity adjusting techniques.
Chiropractor
Margaret Bell-Goldschlager D.C.
Like Dr. Steve, Dr. Margaret's story begins with pain. Years ago, she was a restaurant server living in Florida. Picking up a tray, she was stunned by a pain shooting up her arm into her neck. She described it as an "electrical shock". Her neck locked to the point of not being able to turn. Headaches began. Soon, she was popping pain pills like candy.
Her uncle, a chiropractor in New York, told her to see a chiropractor. She went and received her first chiropractic adjustment. It changed her life.
She completed her bachelor's degree at Life College. She then went into the chiropractic program where she met her husband and practice partner, Dr. Steve Goldschlager. She graduated in 1997.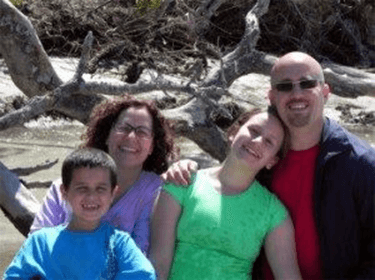 Dr. Margaret is proficient in Pediatric adjusting, the Diversified technique, Sacral Occipital Technique, Activator, and working with sports-related injuries.
Dr. Steve and Dr. Margaret have been practicing chiropractic in Dover, Delaware since 1997. They have two beautiful children, Jessica and Joshua.
Monday
8:30am - 11:00am
3:00pm - 6:00pm
---
Tuesday
3:00pm - 6:00pm
---
Wednesday
8:30am - 11:00am
---
Thursday
8:30am - 11:00am
3:00pm - 6:00pm
---
Friday
Closed
---
Saturday
Closed